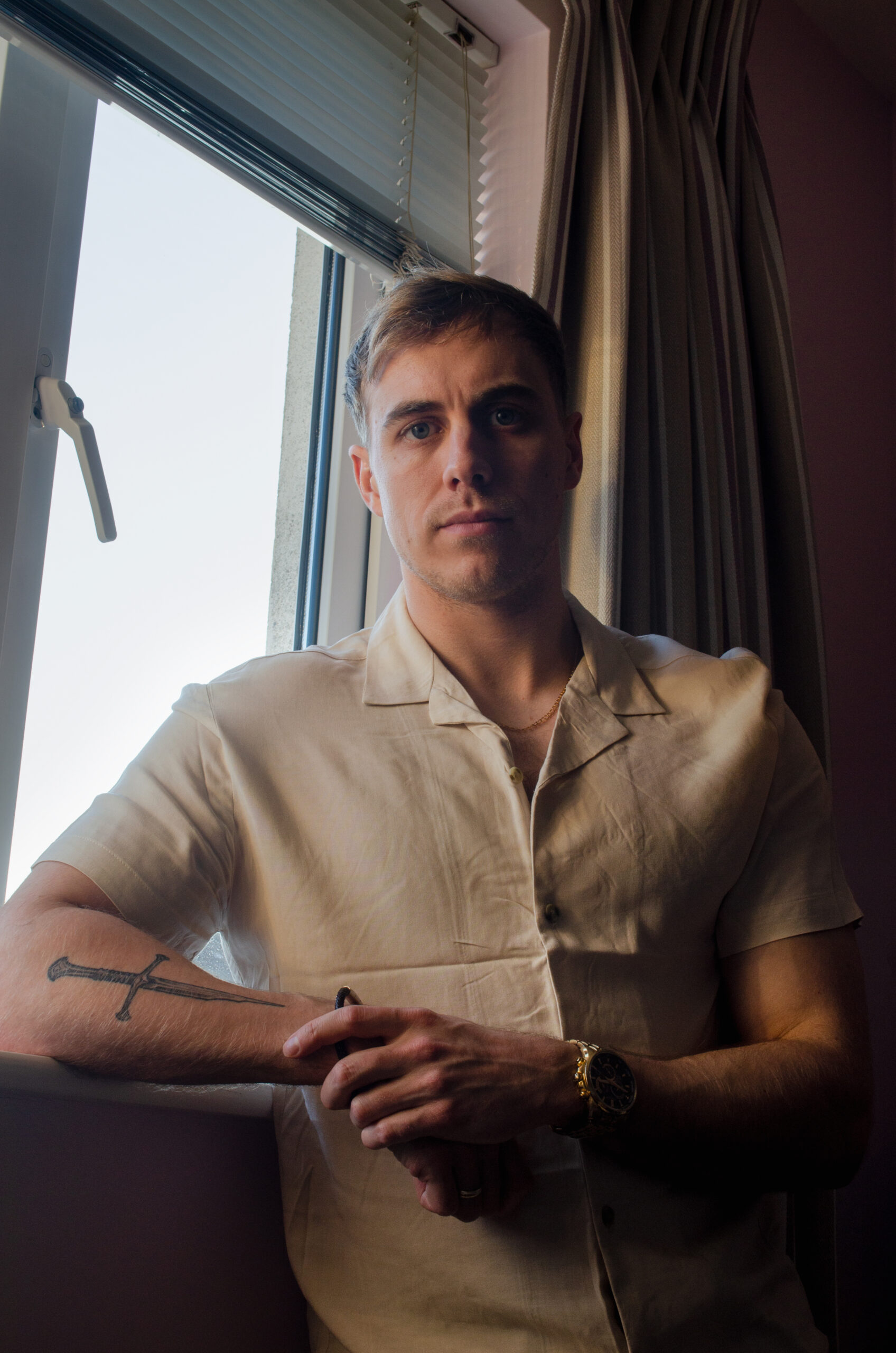 My name is Cian Booth and I'm an Irish interdisciplinary designer currently based in London.
With 5 years experience in industry and 27 years in life, I've managed to accumulate some skills. These include but are not limited to motion graphics, design for social media, art direction, print design, UI/UX, childhood acting, typography, identity design, responsive web design, basic levels of surfing, illustration and knowledge of Simpsons quotes.
Currently working in a full-time creative position in The Public House.
IADT
BA Honours in Visual Communications – 2017
Presentation College Bray
Graduated – 2013
The Public House – Oct 2020 – Present
Mid weight Graphic & Motion Designer
Boys and Girls – July 2017 – October 2020
Junior Graphic & Motion Designer
Your Smile Direct – 2017
Freelance Digital Designer
 Freelance – 2016 – 17
Interdisciplinary Designer
Child Star – 2006 – 2013
Featured in many broadway shows.
ICAD – Branded Social Post
Commended – Ulster Bank – 2020
Cannes Young Lions – Print Entry
Shortlisted – April 2020
APMC
Bronze Award – Ulster Bank – 2020
ICAD
Bronze Digital Award – Jose Cuervo – 2018
Wexford Opera House Poster Competition
Shortlisted – Feb 2017
Charette Certificate
Institute Without Boundaries, School of Design, George Brown College, Toronto – Oct 2015
SOME CLIENTS I'VE WORKED WITH